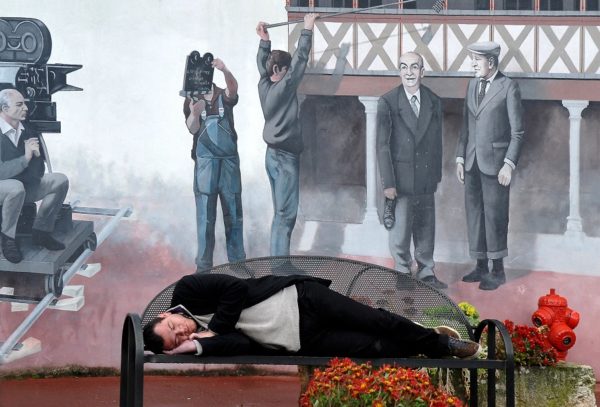 Crédits photo : Hugues Vial
From the showcase site to the administration of customer web interfaces, we contribute strongly to your visibility and your development on the web.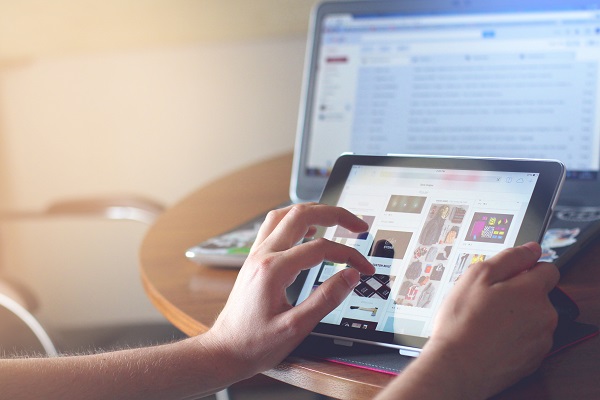 Ready-to-use E-shop solution


Increase your turnover by taking full advantage of the latest features dedicated to e-commerce sites!

Customize your online store, increase your traffic, improve conversions and build customer loyalty.

Get your e-commerce site on the rise!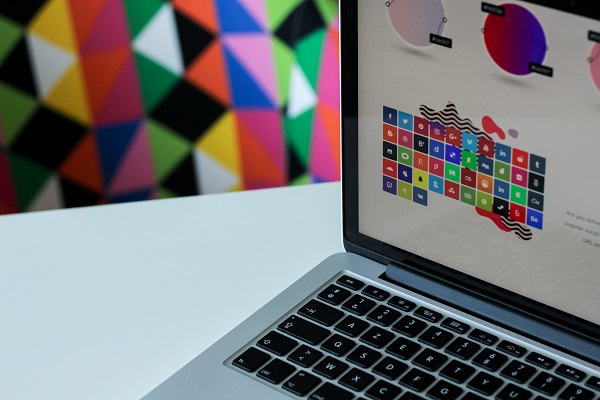 Optimize graphics and
the accessibility of your site.

A good design is the complementarity between the aesthetic aspect of a site and its ergonomics.
We offer you custom-made models or designs, facilitating the capture and duration of visits.
Easily create and sell courses, validate training by distributing questionnaires or quizzes, assign certificates of understanding, manage users, download learners' progress reports…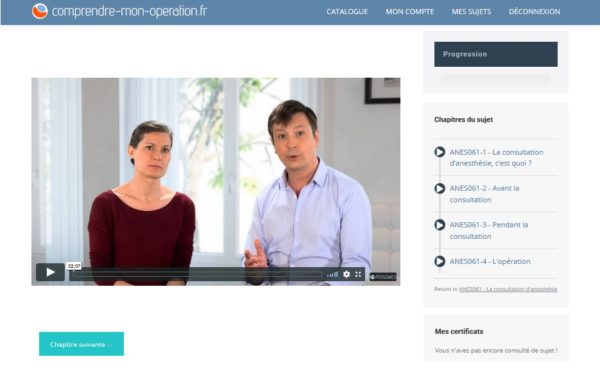 Manage the progress of trainees
Communicate clearly
Send specific messages
Create user groups
Check the registrations
Define learning paths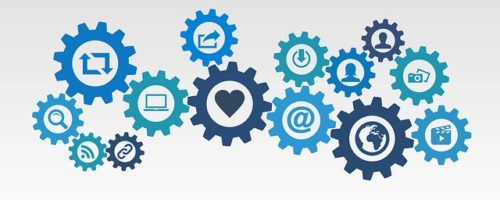 Target, script and optimize your campaign effectively
Adjust your web advertising campaign according to
of the targets and their needs:
Capping (rate of) – Clicks (rate of) – Click through,
CPMPAP (cost per thousand pages with advertising viewed),
CUB (single banner contacts),
Pages viewed, – Unique visitor….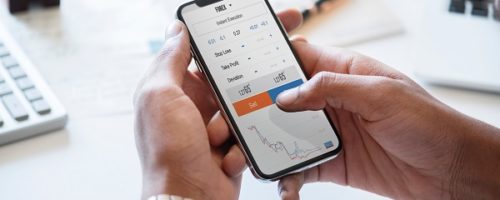 A way to deliver a fast and reliable experience.
Internet usage is constantly increasing on smartphones.
With a dedicated application, navigation is easier, more intuitive because it is totally optimized and within reach wherever you are.
Customize and send push notifications automatically to all your users….
CMS simplifying content management
All websites are delivered with a CMS. These allow website administrators to update the information contained in the web pages.
The addition, creation, deletion and modification of content are integrated directly into the pages of the site without any particular programming knowledge being required.